The scorching Texas heat can sometimes be overwhelming, but it also presents the perfect opportunity to cool off with an exhilarating slide down an inflatable water slide. Instead of the hassle and expense of a water park visit, why not transform your backyard into a personal water park with inflatable water slide rentals?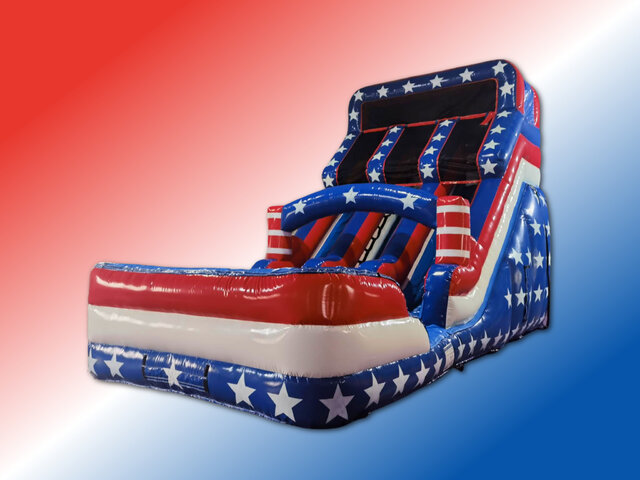 Why Rent an Inflatable Water Slide?
There are numerous benefits to renting an inflatable water slide for your summer party in Texas:
Fun for All Ages: From children to adults, everyone can enjoy the thrill of a water slide.
Variety of Options: With a range of designs and sizes, you can pick the perfect slide that aligns with your party's theme.
Hassle-Free Experience: The rental company handles delivery, setup, and teardown, allowing you to focus on the fun.
Cost-Effective: Save money by bringing the water park experience to your backyard.
Choosing the Perfect Slide
When deciding on which inflatable water slide to rent, consider your guests. If it's a children's party, opt for kid-friendly slides. For adult guests, larger slides like the Big Kahuna or the Texas Dual Lane Wet/Dry offer more excitement. Always ensure the chosen location meets the space and safety requirements for the inflatable.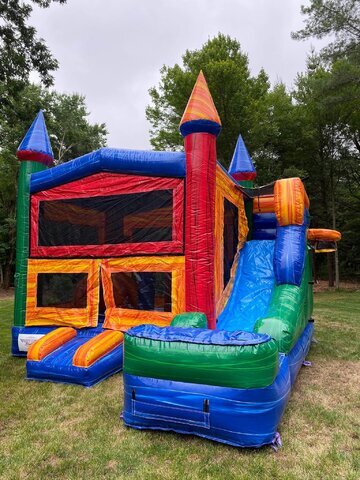 Conclusion
Summer parties in Texas are incomplete without the splash and thrill of inflatable water slides. Not only do they offer a refreshing escape from the heat, but they also add a unique entertainment element to your event. Ready to make a splash at your next party? Check out the range of inflatable water slides for rent in Texas and elevate your summer celebration!